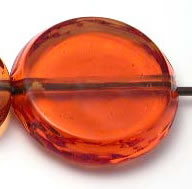 Rounds are always classic. Add the Faceted edge that is a CattWalk trademark and you have a winner! Great focal size but not too overwhelming since it's a nice, flat, streamlined design.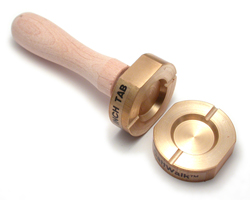 Faceted Tab - $65

29mm x (1.17")
This is a new shape in the Faceted line too.
A round tab that is faceted all the way around which provides a nice edge that tapers to a crisp line. This shape provides a nice flat surface for your canvas and incorporates the nice faceted edge that everyone is falling in love with.